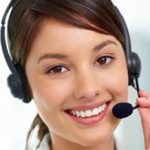 Thank you for contacting Payroll Managers.
We're here to answer your questions 24/7!
How can we help you?
New Client Inquiries
Please fill out the form below or call 1-866-684-5684.
Existing Client Support
Have a question? Contact your Payroll Managers Support Agent at 1-866-684-5684, or send us an email to [email protected].