A Private Label Payroll Solution For Franchises
Generate New Revenue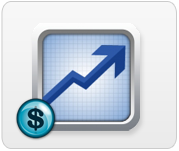 Our turn-key private label payroll services and workers' compensation partner programs enable you to generate income without adding overhead. We package and label a unique program designed to meet the specific workers' comp and/or payroll needs of your franchisees. We negotiate all terms of service state by state with our nationwide underwriters to deliver a comprehensive turn-key program with your name on it. You earn a percentage of each service provided to each of your franchisees.
Full-time Payroll Support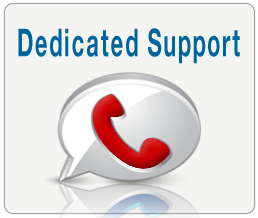 Payroll Mangers provides your franchise with a dedicated support team focused on streamlining and optimizing your wage payments, workers' comp insurance, benefits and all aspects of Human Resources Management. We afford you the ability to focus on growing your franchise by minimizing the amount of time and money you allocate towards the administrative aspect of running a company.
Save Time & Money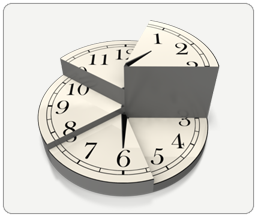 Providing a cost effective hassle-free workers' comp and/or payroll solution for your franchisees will save them time and money allowing them time to focus on generating income. Our private label program relieves them from the the arduous task of trying to secure quality workers' compensation, or a simple payroll solution. You have everything to gain by keeping it simple for your franchisees.
Get started today. Call 1-866-684-5684