The Sky's The Limit With Payroll Managers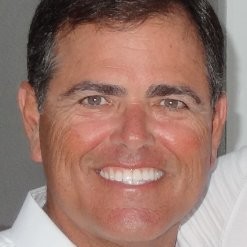 Payroll Managers is currently seeking talented and dedicated individuals interested in working with a company that encourages growth and high earnings potential. If you have the desire to succeed, we have the training, incentives, leadership and resources for you to build your career.
Frankie VanDeBoe, Founder
We are currently hiring for the following positions:
In -house Sales Agents
Independent Sales Agents
Benefits
Payroll Managers offers a wide variety of benefits and programs to help employees balance their work and personal life, including:
Medical, dental, and vision care plans designed to provide competitive, quality, and flexible coverage.
A 401(k) and retirement program uniquely designed to help employees prepare for a financially secure future.
Short term and long term disability insurance provide income replacement to employees who cannot work because of serious accident or illness.
Life insurance for employees and their dependents.
Paid holidays, vacation, and personal days.
Flexible spending accounts to help employees save taxes on health care and dependent care expenses.
Scholarships and partial/full tuition reimbursement.
To learn more about employment opportunities with Payroll Managers, or to apply for current positions please contact us at 1-866-684-5684.